Looking for an exciting way to spend some real quality time with your extended family or group of friends? Something above and beyond that "reunion" thing at a hotel or park? Something that makes memories you'll be talking about and laughing over for years?
If you haven't considered a custom bike adventure, you're missing out on an unforgettable experience. And it's surprisingly easy to be the hero of the day and put it all together with the team at Bicycle Adventures. Check out these great reasons to plan a custom group tour today.
1. Now more than ever, we need family bonding.
School is back in session—and that means more sports activities and after-school practices, homework and projects, meetings and conferences, things that keep us running here and there with very little time to just spend time enjoying each other as a family.
Nothing beats quality time with family and friends. And nothing will bring you closer together than doing something both challenging and enjoyable at the same time. You'll work together, encourage each other whilst covering the most miles you ever have individually or as a family, possibly learn new skills like rock climbing, paddle boarding and canoeing, and see some amazing historical sites and natural wonders on a custom bicycle tour.
2. There's no better way to experience a destination than from the seat of a bike.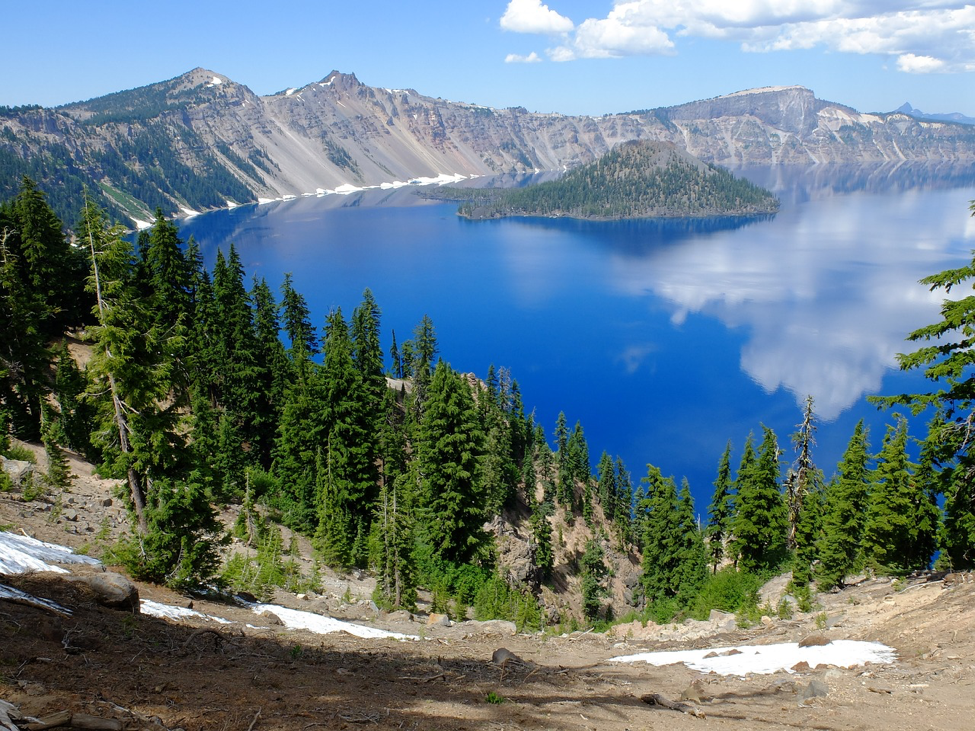 Imagine cycling through the rice paddies of Taiwan, with herbaceous aromas and the warmth against your skin. Or soak up the atmosphere of Crater Lake Oregon, named as one of the most zen places on the planet! Here you can zone into the sounds of the birds and smell the fresh pine whilst admiring the beauty of the deepest lake in the United States.
Engage all your senses, as the sounds and smells of your surrounds are not something you could experience from the seat of a car. The destination possibilities are virtually endless, there's something to thrill everyone in your group.
3. Take the Goldilocks approach—it's the best of both worlds!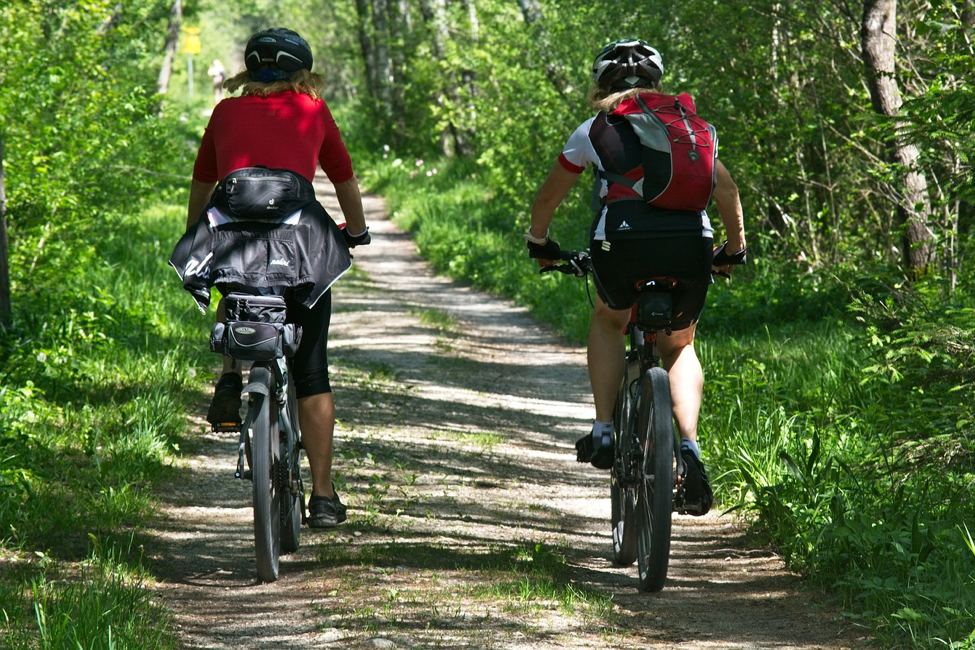 See a tour that catches your fancy, but it's a little too long or a little too short? When you plan a custom tour, we can tweak it until it's "just right" for your family or group.
Wonder how it works? We just had a bike club from Sydney that liked three different Pacific Northwest tours, but none really fit the bill. So we took bits from each of them to create a 10-day custom adventure from the Cascade Mountains to the Oregon coast.
4. Break out of your boring meeting mode and take an active adventure.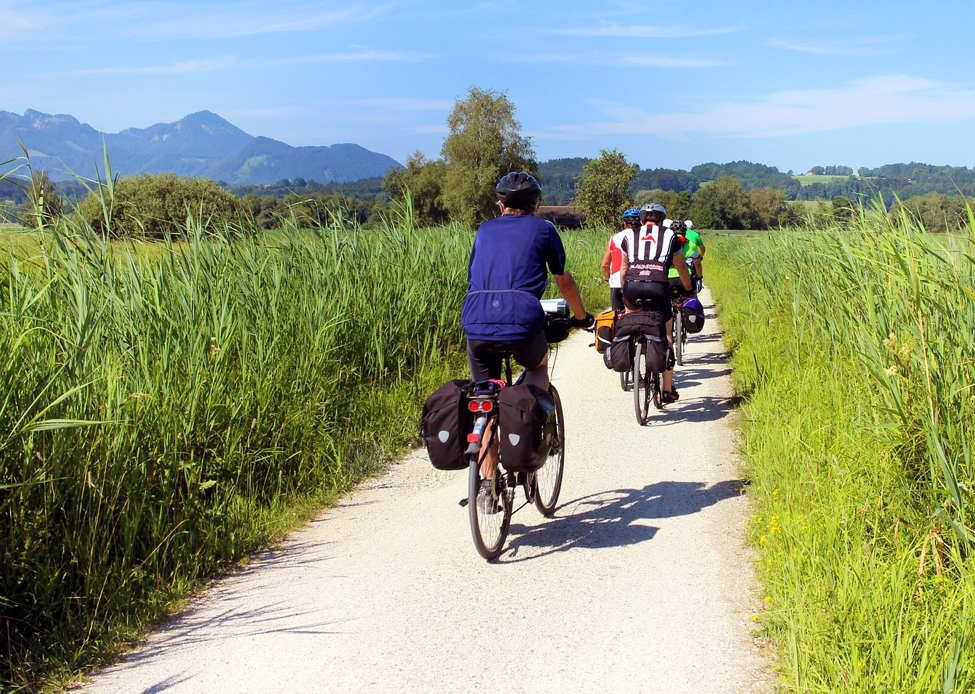 Does your book club usually meet over coffee at Starbucks? Does your wine club usually do tastings at a local restaurant or over dinner in somebody's home? Maybe your bike club is tired of the same old trails and ready for a bit more adventure.
A custom bike tour is the perfect way to get out of your rut—and you can build it around the activities you already enjoy with your group. Wine tastings on the California coast, vintage book stores in Bend – you can create a tour itinerary that indulges your interests and expands your horizons. You'll be amazed at what you can accomplish as a group.
5. Get that little boost of confidence to try something completely exotic and out of your comfort zone.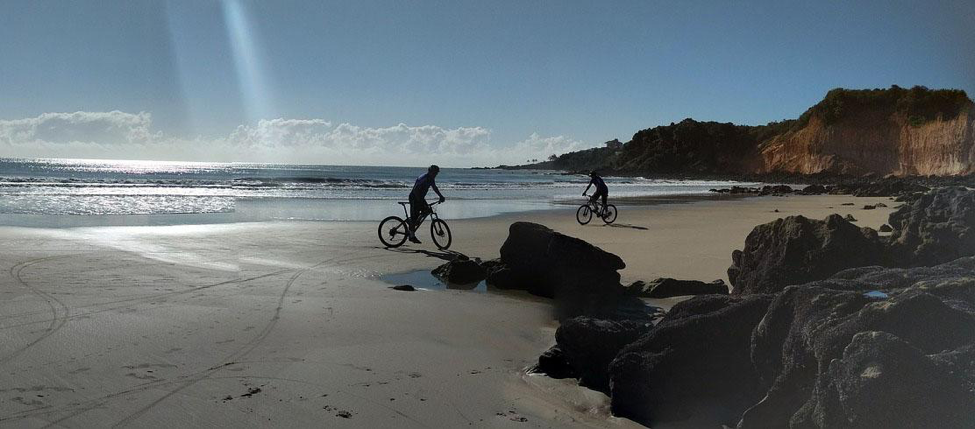 Have you ever wanted to go somewhere completely different and out-of-the-box? The Soca Valley in Slovenia, maybe, or the gorgeous Istrian Peninsula in Croatia… even sipping whisky on Scotland's breezy Isle of Arran.
Sure, you could do it on your own, but imagine how much better it would be with your own tribe of friends and family. And there's no worries about bridging the cultural gap—our expert guides make sure everyone has an exciting, comfortable, and utterly memorable adventure. Where have you always dreamed of going? Make it happen with a custom bike tour!
6. How about a practical reason? You can save (a lot of) money when you bring your kids.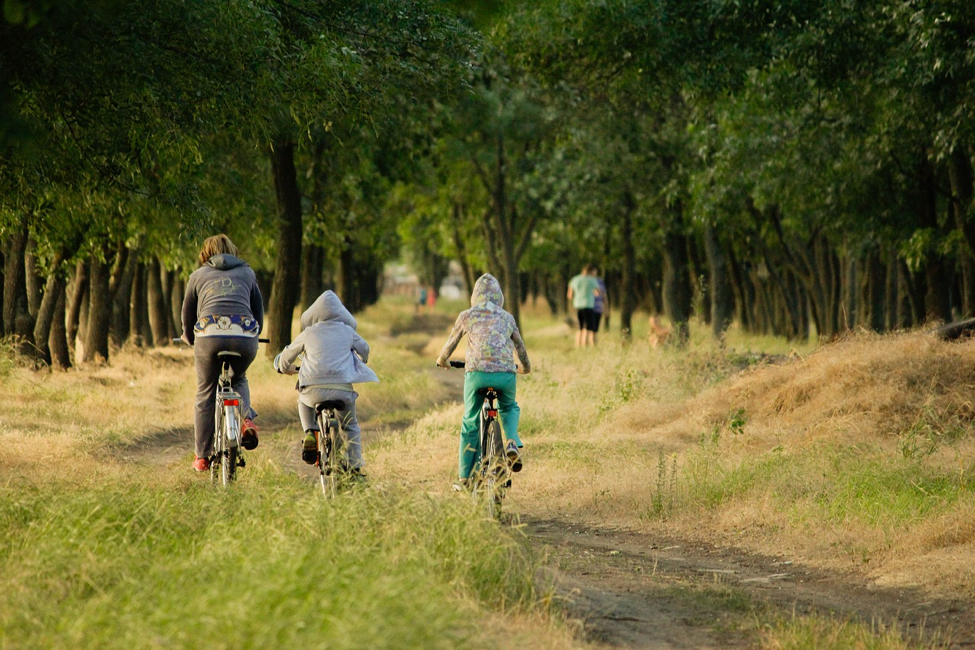 Did you know we offer discounts for your children 17 and under on a family tour? How many family adventure providers can say that? Sure, you might get a few bucks off a day pass at Disney for your kids, but our kids discounts range from 10% to 30%, putting an unforgettable family trip within reach, even for large extended-family groups. Give us a call and find out how affordable the vacation of a lifetime can be.
7. Mix it up with a spa-and-bicycle adventure—or any other activity that makes you happy.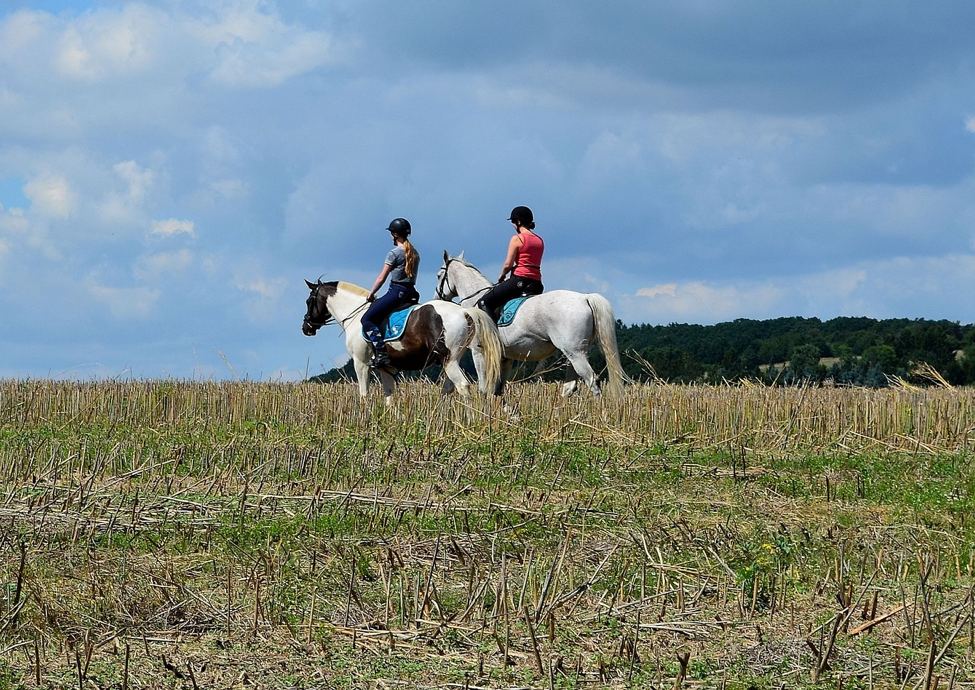 Do you love the idea of bicycling the San Juan Islands, but wish you had more time to pamper yourself with a few spa days, or a round of golf, or even a horseback riding adventure? The beauty of a custom tour is that you really can have it your way with an itinerary that's totally your own.
We're happy to work with you to modify any of our existing tour itineraries (or create something entirely new) so your vacation is as relaxing or exciting or adventurous as you want it to be. It's a whole new world of possibilities.
8. Let's be honest, do you really need a reason to take a custom bicycle tour with your family or group?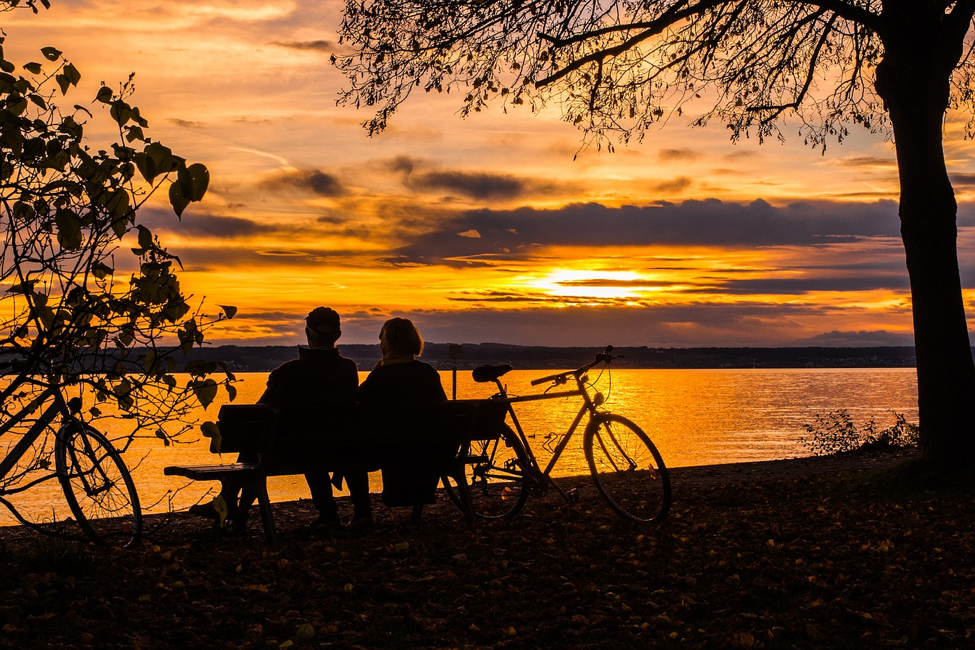 If you love riding your bike, being outdoors, having interesting adventures and accomplishing amazing things—isn't that reason enough to book a custom tour for your family or group? You'll see new places in ways you never imagined and create incredible memories that will last a lifetime. This is the type of adventure everyone can agree on (and don't be surprised if it becomes an annual event, eagerly anticipated year after year).
Ready to Ride?
Are you ready to shake it up and treat your family or group to the ultimate experience together? Get in touch and find out how easy it is to plan an adventure everyone will love. And if you're not quite ready to chat with our team, sign up for our free email course to learn more about bicycle vacations.